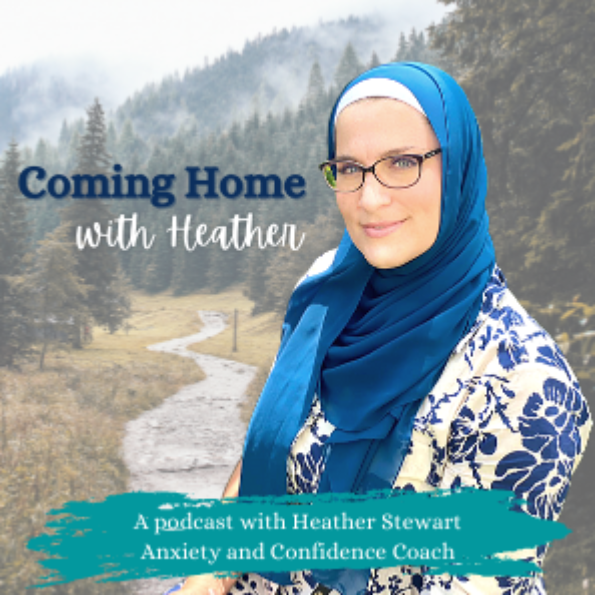 How much time do you give yourself every day? 
What do you do to fill your cup before you pour into others'?
How much would you say you prioritize your needs over those of others? 
This episode was inspired by a conversation I was having with a friend who is interested in joining my programs.  This is what she said:
"One of these days I am going to make the time to commit to this for myself.  I think I need a course on making time for myself, but I would not have time for it." (laughing emoji)
Isn't that always our excuse? 
"I don't have time."
We put everyone else's needs first.  We come last. 
We even try to tell ourselves, "It's selfish to take care of myself before I take care of my family."
WHAT?!  Let's nip this in the bud RIGHT NOW, my loves.   
Have a listen to the full episode for more...
Hey, girl!  How are your new years resolutions going?  Have you been able to stick to them and take consistent action towards them every day?  How is your motivation?  Perhaps you are staying consistent, but you're not seeing the results you'd hope for despite doing "all the things".  If this sounds like you, there may be a deeper issue at play.  If you know anything about the law of attraction, your desires only begin to manifest when you are at the energetic frequency to receive them.  I'm willing to bet that, if you're struggling to make your desires come true, or if you struggle with receiving things like compliments, gifts, and money, then you have an imbalance of masculine and feminine energy.  This can cause incredible anxiety, and it also blocks you from receiving the abundance that you know you deserve in health, wealth, joy, and peace.  In my latest 3-day mini workshop, RECEIVE, we are going to throw down that masculine shield and step into the gorgeous, confident, creative woman that you've always known is buried deep within.  If you are sick and tired of not knowing why your dreams don't seem to be coming to life, this workshop is for you.  Get ready to AWAKEN your divine feminine energy, OPEN your beautiful feminine heart, EMBODY your divine feminine essence, and RECEIVE all that you desire.  Join me for this live workshop February 10, 11, and 12.  You can contact me on my Instagram page @_heather.stewart, or send me an email at heather@theholistichealth101.com.