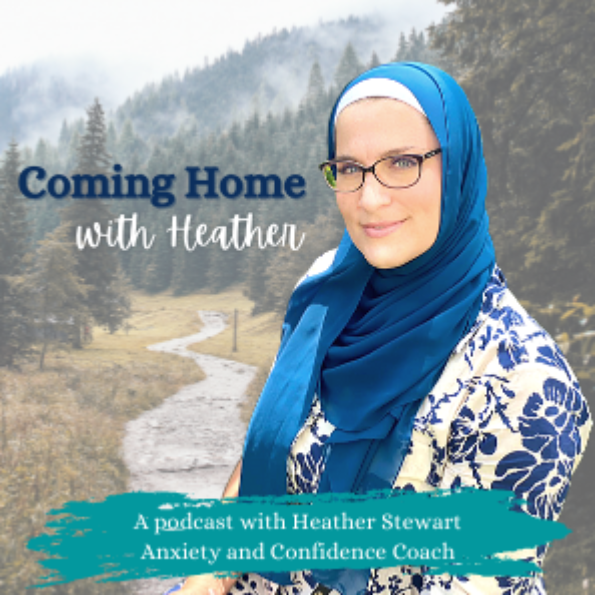 In today's episode, I interview Catie Lynch, a therapist and mindset coach who is committed to guiding women to decondition themselves from the way they've been taught to think and feel about themselves, and to helping them create new, empowering beliefs that will allow them to break free from cycles of pain, fear, and self-doubt, and to move toward true inner peace and unconditional self-love.  It was such a pleasure to chat with Catie about her experience with triggers, how she works through her own, and how she works now to teach women how to befriend triggers and see them as sign posts of where the inner work needs to be done. Catie has a warm, inviting energy, and I know her message will inspire you to dig deeper into your own thoughts and emotions in order to find a deeper sense of self-acceptance and peace. Enjoy!
If you'd like to get in touch with Catie, you can find her on Instagram @catielynchlcsw 
If you are ready to start your healing journey and get some guidance along the way, feel free to reach out and set up a 1:1 call with me!  
Email: heather@theholistichealth101.com
Instagram: @_heather.stewart
Facebook: @heather.stewart.1111
I look forward to hearing from you, and I can't wait to work with you!
Love and light, 
Heather