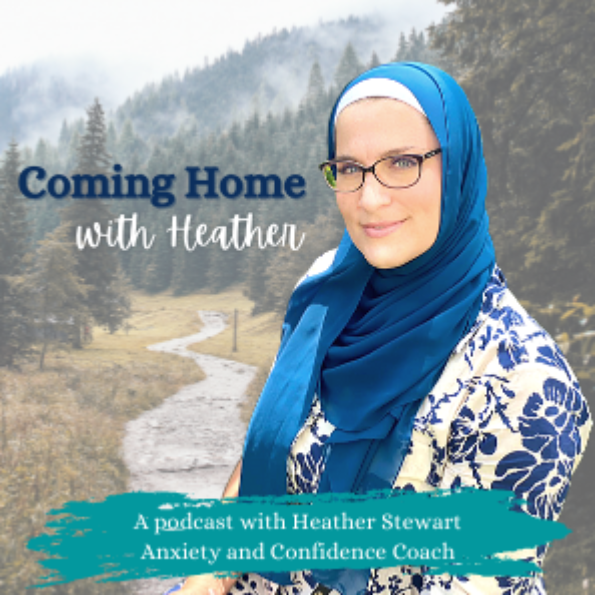 Hello and welcome to this guided practice to shift your mindset by getting into the vibe of heart-centered gratitude.
Gratitude practice can be used to promote a positive mindset, hope, and resilience. As we experience positive emotions such as gratitude, loving-kindness, and compassion, our awareness broadens and our creativity and problem-solving capacities blossom, and we become more effective in whatever we choose to do.
Hey, girl!  How's it going?  No, really.  How are you?  These times are tough, and with all of the uncertainty facing us, it's okay to not be okay.  If you're in my space, it's probably because you experience anxiety and/or depression on a regular basis.  With the craziness of this last year, and the uncertainty as to when this is all going to subside so we can go back to some sense of normalcy, you might be experiencing regular overwhelm and disconnection from yourself and others. Perhaps you're procrastinating and not being consistent in working toward your goals.  You feel stuck, and you just don't know what to do to get yourself back on track.  If any of this resonates with you, then my new 4-week program HEAL is for you.
With this program, we will unlock the power of self-compassion to overcome anxiety and create the life you desire.  We will begin to build a healthy lifestyle to embody your whole being, taking aligned action toward your goals, and bringing loving awareness to all the parts of you.  You will gain clarity around the source of your anxiety, which will help you overcome it.  You will learn how to reconnect with yourself and begin to make yourself a priority.  You will begin to understand the power of your beliefs, and how harnessing this power can help you stay on track and feel like you have an endless supply of natural energy.  From this space, you will begin to create the life you desire.  We start on March 8, which is also International Women's Day!  If you're waiting for a sign, girl, this is it!  You can send me a private message to my Instagram account @_heather.stewart, or send me an email to heather@theholistichealth101.com.  I can't wait to work with you and begin to make your deepest desires your reality.